[SCROLL FOR ENGLISH VERSION]
CioccolatItaliani è una catena di punti vendita fondata nel 2009 da persone che hanno reso la grande passione per il cioccolato un lavoro. L'obiettivo di CioccolatItaliani è mixare il migliore cioccolato del mondo con gelateria, pasticceria, caffetteria e cucina e declinarne tutte le meravigliose qualità, rendendo unica, di volta in volta, una tazzina di caffè, un gelato, una torta o un piatto d'eccezione.​
Dal 1° settembre 2018 l'ESNcard ti dà diritto ad una serie di vantaggi con il partner CioccolatItaliani:
- sconto pari al 15% su ogni prodotto nei punti vendita nazionali;
- sconto del 20% su tutti i prodotti, dalle ore 12.00 alle ore 15.00, nei punti vendita di Via de Amicis e di Via Torino a Milano, nei punti vendita di Vimercate Torri Bianche ed Orio Center e in tutti quelli dove sia offerto un servizio pranzo;
- possibilità, esibendo l'ESNcard, di acquistare la specifica tessera "Salta la Coda", al cui acquisto verrà applicato il 15% di sconto. La suddetta tessera permetterà agli acquirenti possessori di ESNcard, oltre ai servizi già offerti in via ordinaria, di ottenere la 1° consumazione offerta dal punto vendita.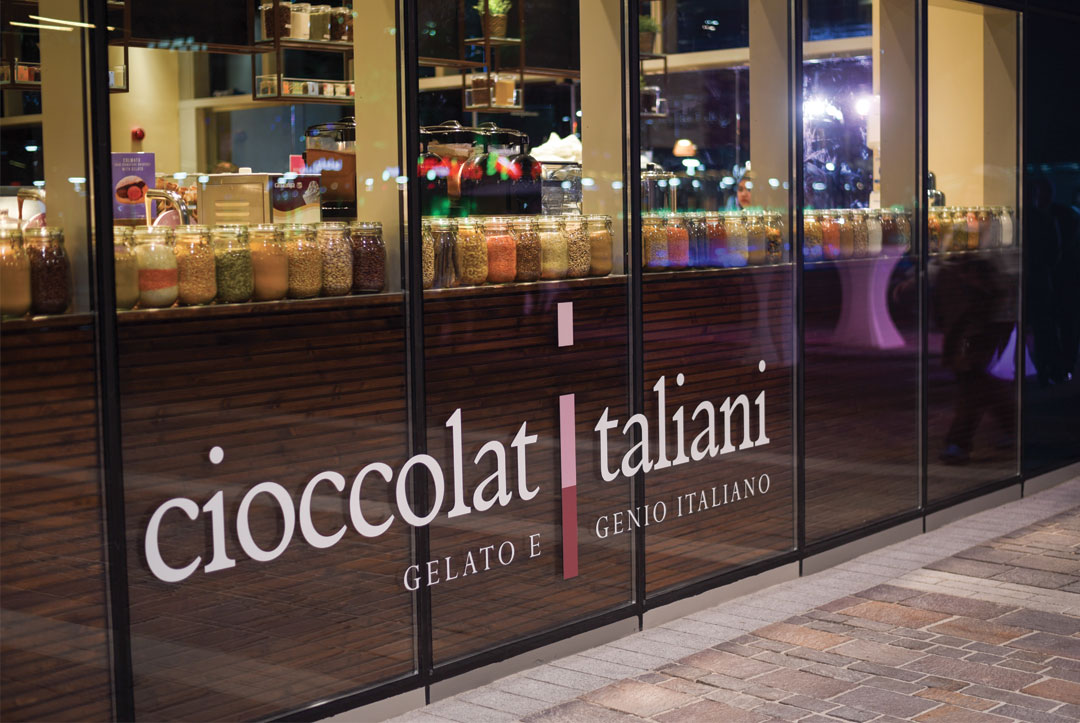 -------------------------------------------------------------------------------------------------------------------
From the 1st of September 2018 our ESNcard gives you the amazing opportunity to discover
our new partner CioccolatiItaliani:
- 15% discount over every product available in all the stores;
- 20% discount over every product, from 12 a.m. to 3 p.m., in the stores of Via de Amicis and Via Torino in Milan, in the stores of Vimercate Torri Bianche and Orio Center and in the stores where a lunch service is provided;
- the possibility, showing your ESNcard, to purchase the "Jump the Line" card, with the 15% off. This card allows the ESNcard holders, in addition to the other services, to get the first consummation offered by the store.